Figuring out whether or not to sell your family business isn't an easy thing to do. There's no way anyone will disprove that. However, there comes a time when the option of selling your family business seems like the only reasonable thing to do. In other words: there are times when folks see no other way out of a situation they're put in.  Here are the six signs signaling that it's time to sell the family business!
#1 Your kids have no interest in continuing the business
There's a good chance many family businesses are being sold because of this reason. Most folks would tell you that the succession process is a bit tough. If your kids have gone through college because of your small yet profitable family business, there's a good chance they may have already set bigger goals for themselves. Upon graduation, they may actually want to avoid continuing the family business tradition. Even though realizing this can be a painful process for a parent, it's wrong to force your kids into something they don't want to do. Addtionally, you don't want to guilt-trip your kids into it either. Not only will they feel trapped, but the company's performance will suffer greatly. Without motivated leadership, a business is doomed to fail.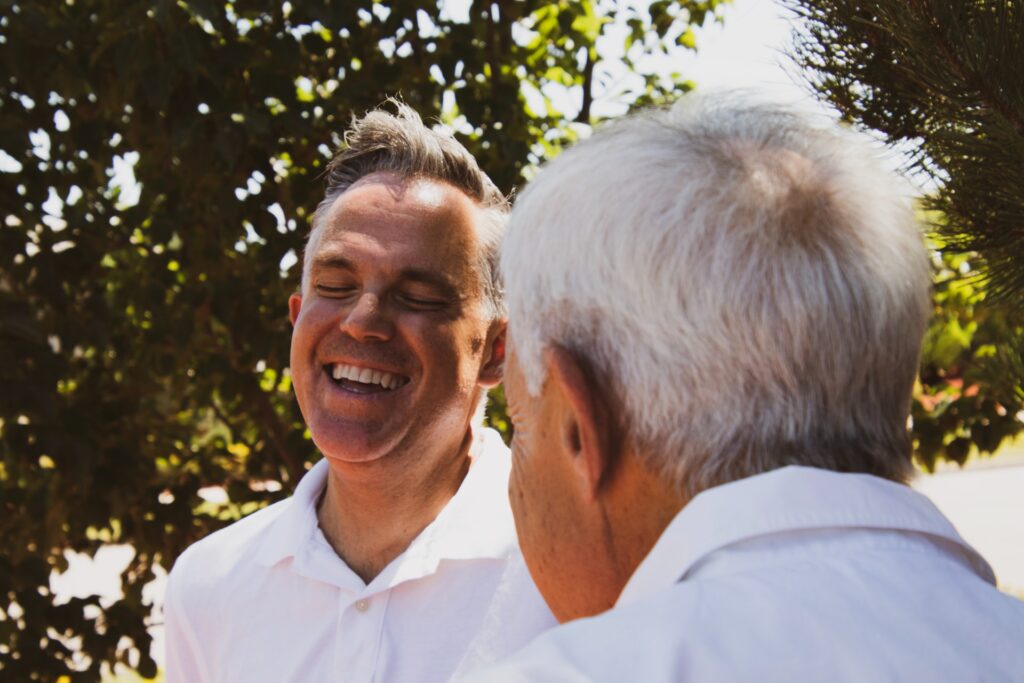 #1.1 Your kids may not have the capabilities to run it
Not everyone is fit to run a business. Allowing unqualified children to take over the firm (solely because they're family) can result in a catastrophe because even if they were interested their incapabilities would hinder the running the family business like their ancestors. This is a widespread issue, experienced by many families-and why many good businesses fail after the wrong people inherit them. Whether selling or buying a business, it's crucial to have qualified and motivated people at the forefront. Otherwise, there will just be more reasons for its failure.
#2 You've received an offer you can't refuse
Now, this sign's a bit rare, but it does happen. When it does, the best thing to do is grab the offer while it's still on the table.  Good business practice dictates that you should Always know what the market value of your business is, and if you get an offer that's topping it – consider acting on it. There's a good reason why we call such offers the ones you can't refuse. Imagine you've decided to buy a new home in another state after you've sold your business, you'd have to get ready for interstate relocation in a month or less since the environmental change is something you've always desired. In this scenario you need to prepare quickly for the ordeal of a relocation. In this case, you will be better served to find a reliable moving company and let them handle that undertaking, allowing you to focus on more important needs.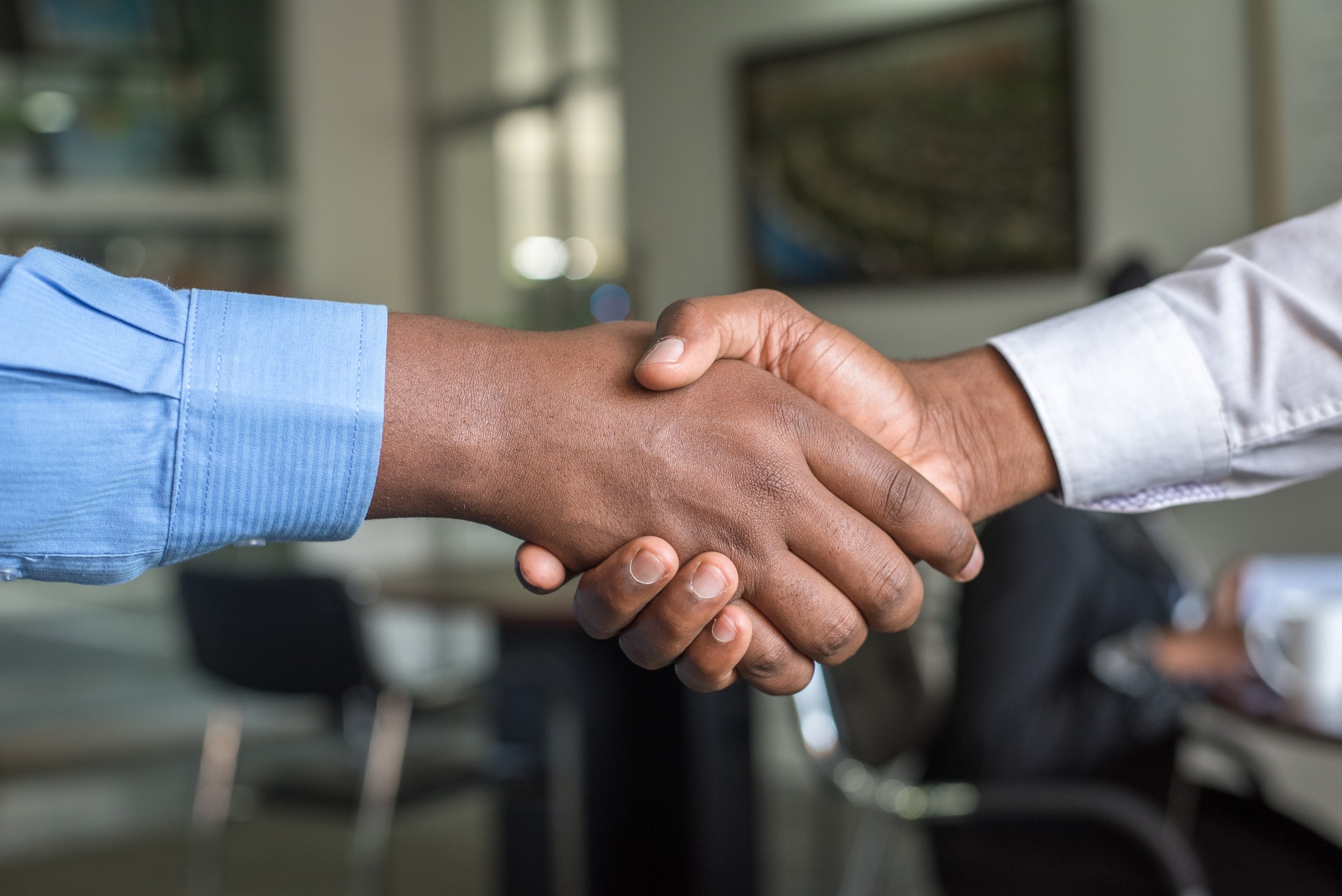 #3 Your idea pool has dried out
Can you recall the days when you were at your so-called creative peak and ideas were being spewed out of your head seemingly, without effort? If your answer is YES to this question, that might be a sign you're no longer inspired or better yet motivated, to run the business. Even though this talk might seem a bit depressing at first, it's not like your life has to revolve around running your family business and coming up with creative business solutions constantly. There are usually many more important issues in running your business, as you surely would know! No matter what though, your family company's growth will be stagnant without constant improvements, insightful progressions and innovations. If you see no way around it, no way to restart the good old idea machine, this may be the sign that the time has come to sell the family business.
#4 You're out of funds
Suppose you're running a business that offers a highly competitive niche service and/or product that's constantly evolving.  When you find your business lagging behind a main competitor and the only way to stay on track is by undertaking an extensive business makeover to maintain some profitability and you lack the financial resources to make it happen, then putting yourself at financial risk in order to stay in business isn't the best practice, especially if you're not enjoying it any longer. 
#5 Your thoughts are more focused on retirement than on your business
There's no shame in looking forward to a life without "work".  Let's face it, to get to this point you've earned it and we all do it, one way or another. However, if you're a business owner that spends his/her day mostly dreaming about retirement while there's some business "work" left to do, this might be an indication that it's time to sell your family business. How to know if you're spending too much time daydreaming about retirement? There are a few ways you can scan your unconscious desires. For instance, if you're spending reasonable amounts of time watching travel channels on your television or browsing trip-planning websites, that may very well be your sign.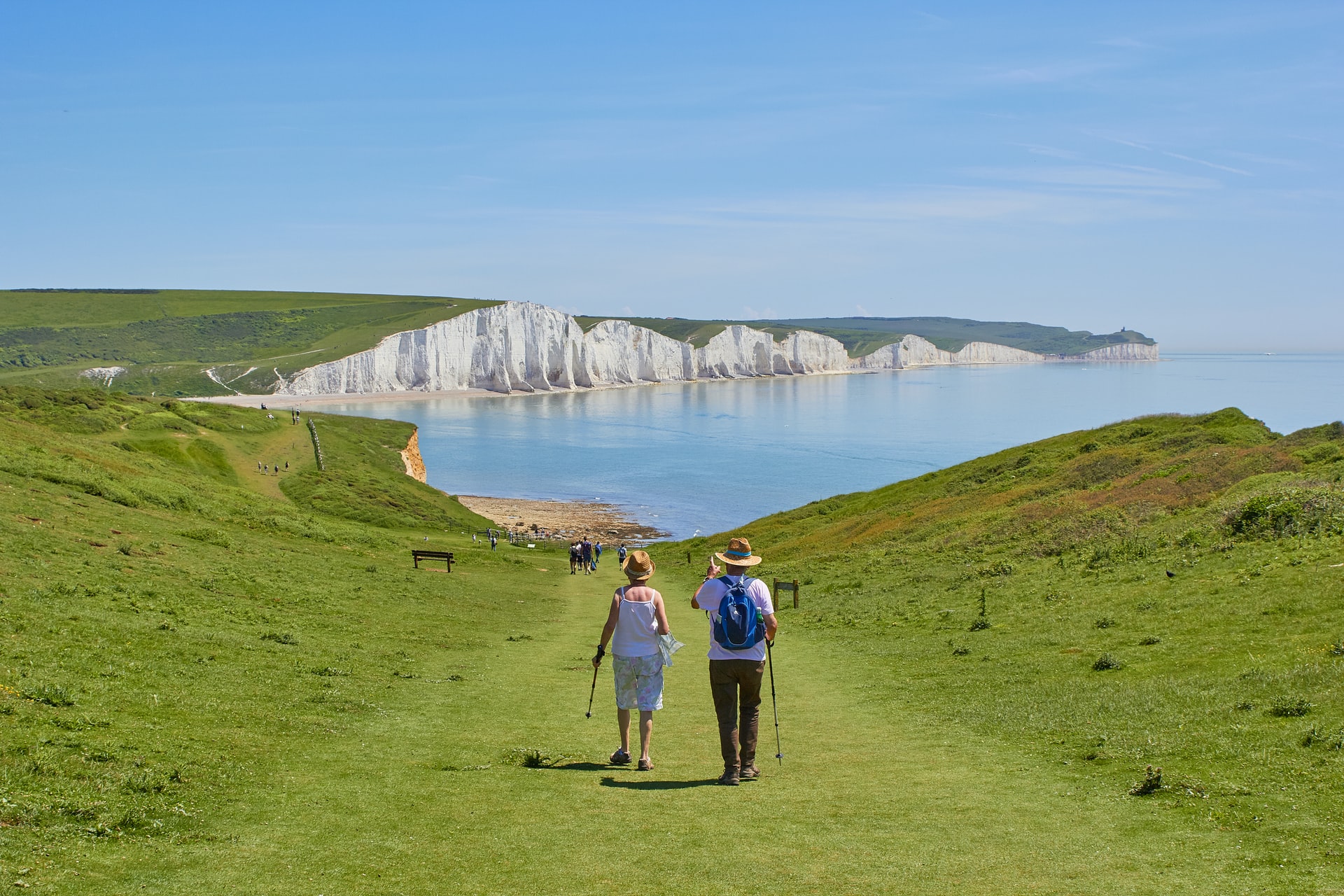 #6 Life is unpredictable
There's no need to emphasize that certain situations in life require most of our mental and quite possibly, physical capabilities. Events such as divorce or an illness of a close family member are things that we can't ignore and your business needs to remain operational so that it doesn't experience any consequences. These types of events can really upset your work/life balance and make you feel overwhelmed and constantly out of focus. Consider selling if doing business and handling these issues seems too much. As we've said, there are far more important things than running a company.
Final thoughts
These were some of the most common signs that it's time to sell the family business. You'll want to take all of these essential things into consideration once you start wondering what's there to be done! Don't make any impulsive decisions and thoroughly think about everything mentioned above