Hiring an Outside HR Consultant
Unfortunately, small businesses usually don't have a budget for a full-time human resources professional. Or, it just doesn't make sense to have someone on the payroll for a small job like writing an employee handbook. For these reasons, they choose to outsource tasks to an outside HR consultant. There are advantages as well as some disadvantages to weigh before you should decide to bring in an outside person for your interim HR management.
Recruiting
PRO: Save Time Finding Candidates
HR consultants take all the heavy lifting out of recruiting. They advise you on what to look for, how to make wise hiring choices and sift through the piles of candidates so you can spend time working on more important duties at your small business. Outside HR business consultants can help you make the position(s) you're hiring for look more attractive to prospects. They can also market positions to a wider audience so that right people are finding you instead of you tirelessly trying to find the right people.
CON: Less Internal Company Culture Knowledge
An outside HR consultant will step up to the plate to help you seek out top notch employees. However, it doesn't always mean that they understand the candidates who might fit in with your current internal staff. Company culture is of utmost importance to most companies these days so it definitely is something to think about. Companies with perceived "good company culture" tend to have happier and more productive staff members, too.
Expense
PRO: Save Money on Hiring a Full-time HR Manager
When you hire an outside HR consultant, you normally only pay them a rate per hour or maybe a certain interim time frame for their services. If you hired a full-time HR person, you would need to pay for their salary, training, computer, benefits and payroll taxes.
CON: Outsourcing Can Get Expensive
On the other hand, a heavy workload for an outside HR consultant might end up costing the same if not more than just hiring a full-time staff member.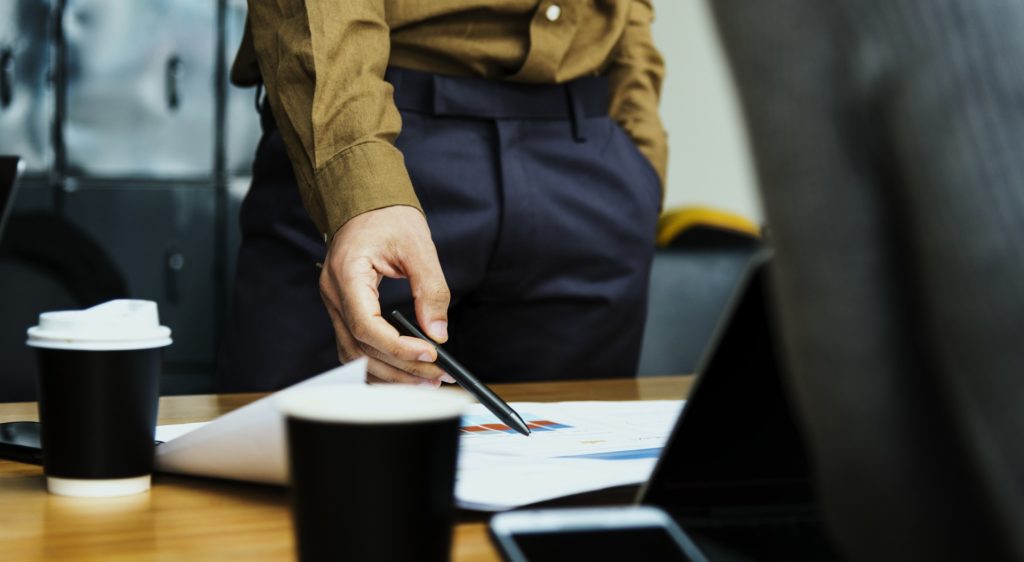 Skill Set
PRO: Good Experience
Outside HR consultant are experienced in handling sticky situations such as investigating formal complaints, growing productivity in the workplace and helping write the company handbooks.
CON: Less Familiarity
Outside hires for are great for planning things on paper. But, when it comes to mediating certain workplace disputes, it may be difficult to understand the problems because they are not familiar with the particular structure of the company. Although, one might beg to differ than an impartial party might serve as a better mediator.
For some small businesses, bringing in outside consultants is the best solution for their minimal or short-term need for HR assistance. Others might want to consider training an existing employee on human resources so that they can add those duties to their current job description or some more knowledgeable business owners can mange it personally.