Business owners today face significant challenges when it comes to selling their businesses. The process of selling a business is complex and stressful. No one wants to get a bad deal when selling a company they've worked so hard to develop. With that comes the big question, how to increase the value of your business before you sell? We are here to tell you what you need to know to get the best possible valuation of your company.
Understand What The Buyer Is Interested In
It is critical to recognize the influence of the consumer mindset when you decide to sell your company. Businesses are often sold based on "recast" cash flows. This includes, for the most part, what the earnings are after taxes and other similar expenses such as personal earnings. Few business owners keep track of their income yearly, which is a problem because most buyers avoid buying companies that do not have all of their expenses documented. In addition to having an appealing recast cash flow, other qualitative variables are:
The absence of company reliance on the owner
Market share
Managerial depth
Ownership of intellectual property
Make Sure To Maximize Your Cash Flow
One of the main things to consider doing before selling your company is to maximize your cash flow. Buyers often choose only companies with good cash flow. If you have seen a consistent improvement and growth in cash flow and can adequately document this, you raise your chances of attracting purchasers. On the other hand, if you're having trouble with cash flow, you may want to try and remedy that before you try to sell.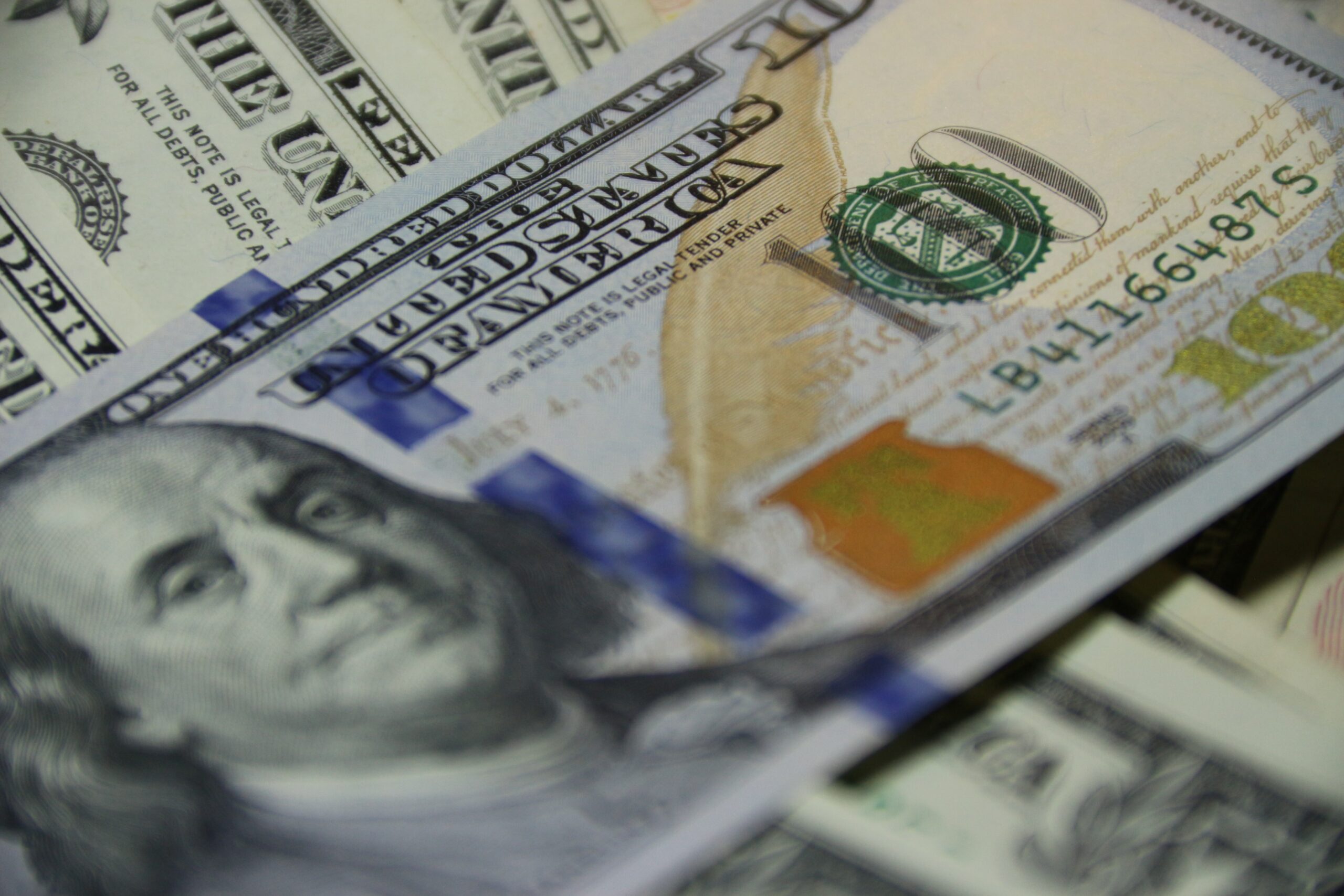 Diversify Your Customer Base
You can effectively cater to a large group of people if you have a diversified consumer base. Buyers want to know that they will be able to cover as much ground as possible after they acquire your business. They don't want to buy a company that only caters to a single group of people. If you have a limited number of customers who account for a large amount of your revenue, a buyer may be concerned that a change in ownership may result in the loss of high-value clients. You will have a diverse revenue stream if you have a varied consumer base. This will enable you to increase your revenue potential and keep it at a higher level. For this reason, it is critical to diversify your income. The more methods you can generate money, whether by concentrating on new consumer groups or introducing items, the better.
You can do this by offering different services or expanding your reach. You can do this by simply asking your consumers what they want. This way, you will have a deeper understanding of what they need. Companies that have a thorough grasp of their consumers' needs and what they are ready to pay for will be able to develop new possibilities. That is what buyers want to see when looking for companies to purchase. If you do a bit of extra work, you might be able to increase your company's value.
Increase The Value Of Your Business By Knowing Your Market
Catering to a diverse consumer base is one thing; attempting to cater to multiple markets is another. When it comes to diversification in the market, you don't want to be all over the place. The best thing you can do for your company is to decide what market you specialize in. Find out what your company is good at, and stick to that. Buyers are turned off by companies that spread themselves thin in different niches. After all, a jack of all trades is a master of none. Most, if not all, established firms will have determined their target market and will adjust their business accordingly.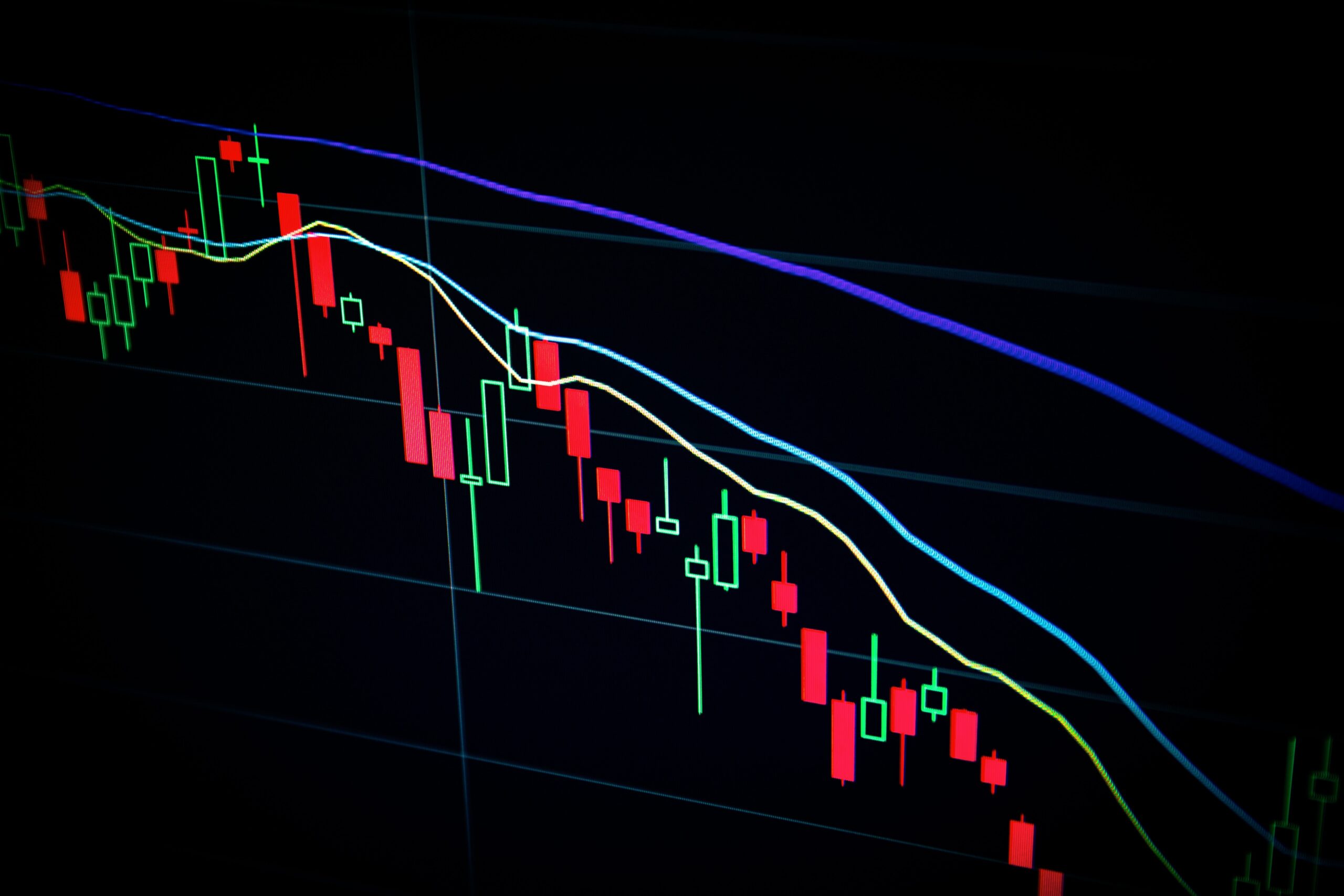 While new companies may be seeking a footing, more established companies must concentrate on becoming market leaders. Attempting to cater to many markets will usually result in less security in your sector. Buyers dislike risks above all. You may be used to some of the risks involved with your business or sector, but anybody considering buying your company will be more aware of them. For this reason, make sure you know what your market is and to who you cater.
Make Long-Term Plans
Companies are more likely to pay a larger premium if there is a clear path to attaining better returns in the future. For example, if you run a sales business, make sure that you have everything set up for success. This means having your product in stock and ready to ship. If you learn how to best use it, a business storage unit will help you immensely. Buyers of sales businesses don't want to have to learn the ropes as they go. They want to be able to keep up the work you've been doing until they can settle in. For this reason, you should always have a plan set up. Something that the new owners can use to keep the downtime as low as possible during the purchasing period.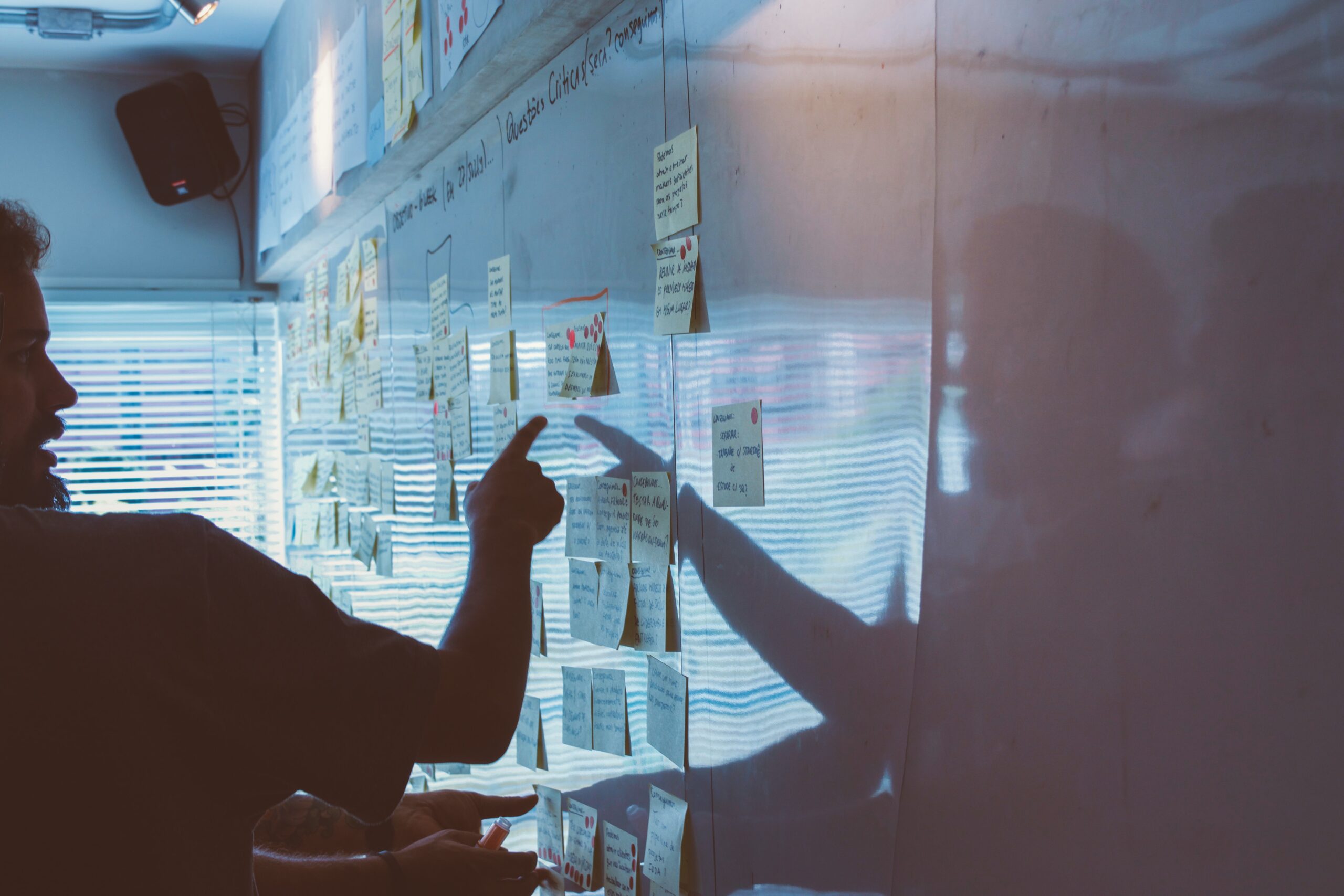 Some buyers may anticipate a specific return over a certain period. If you don't have a plan to get there, you're not going to be paid very much for your company. You must give high-quality, valid, and probable qualitative predictions for future outcomes. If your business is relatively new, and you don't think you can accurately predict the future outcome, don't worry. If you can at least create a detailed roadmap for your business, that can also help you increase the value of your business.
Conclusion
Selling a company is hard enough, not to mention trying to get a reasonable price for it. However, now you know how to increase the value of your business before you sell. And as you can see, there are many things that you can do right now that can positively impact the valuation of your business.