Exit Strategies for Business
While we all want to be optimistic when we start any business venture, it is just as important to be aware of the possible future outcomes.
The best exit strategy is the one that fits into your business goals, adheres to your core values and is planned out well ahead of time.
An exit strategy documents the steps the owner can take when exiting the business. Best results will usually only be achieved if the plan is well thought out and reduced to a comprehensive written plan.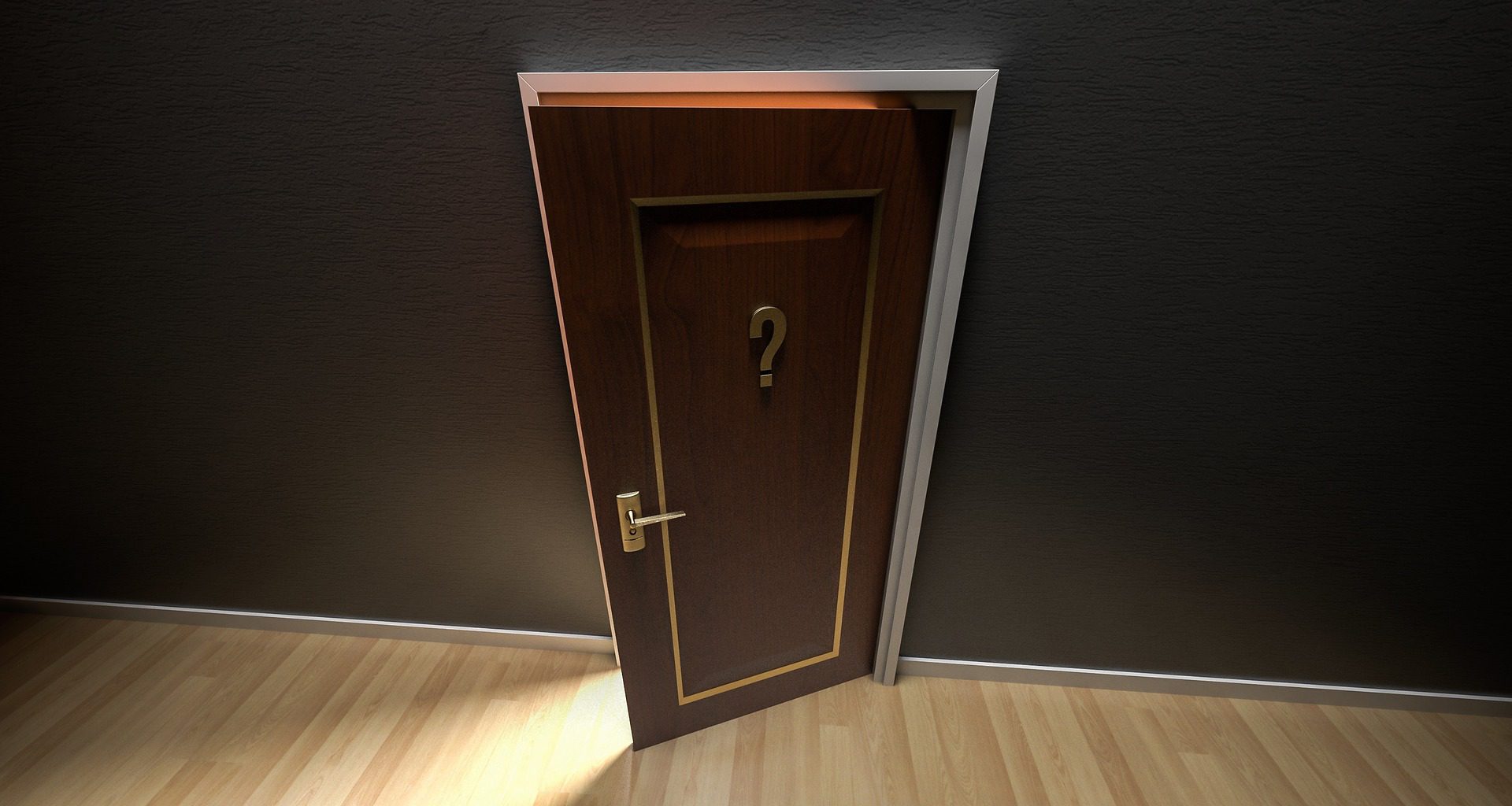 here are several viable exit strategies that can be employed by a business owner.
Consider the worst first.
An uncontrolled exit may include death, disability or can be a result of any of life's other cruel twists.
Draw up succession plans, beef up your insurance and retirement plans and ensure you have the best structure to protect your assets.
Sell your share to the other partners – known as a buyout. This option is best when the business is stable and profits are solid. If it is time to pursue other entrepreneurial goals, this may also be the best option.
While straightforward, this option usually involves a lot of work, including an agreed valuation of the company, negotiations and legal agreements.
Sell your business outright.
Test the market to find out if this option is the best course of action at the time. Float the idea to cashed-up competitors or related business owners.  Or consider what other industries could achieve their goals by having access to your customers and systems.
Liquidation is a third option as an exit strategy.
This is essentially closing up shop and selling assets. Liquidation is only profitable when there are valuable assets remaining to be sold.
Remember that proceeds may have to be applied to paying suppliers and employee entitlements which can often leave the seller with little or even no real profit.
Succession itself can also be a built-in exit strategy.
Keeping it in the family' is a preference for many business owners. But there can be a number of challenges and most businesses never make it to the next generation, often as a result of poor transitional planning.
They say the purpose of creating a business is to sell it and the best outcome will only be achieved with good planning and the right advice.