Exit Strategies for Business
Parting with the company you own can be difficult. Do you know that you want to retire but aren't sure who should take your place? When you are ready to walk away from your business, there are a few different exit strategies to choose from. Picking the right one depends a lot on your needs and desires. Here are 3 main strategies that could be right for you…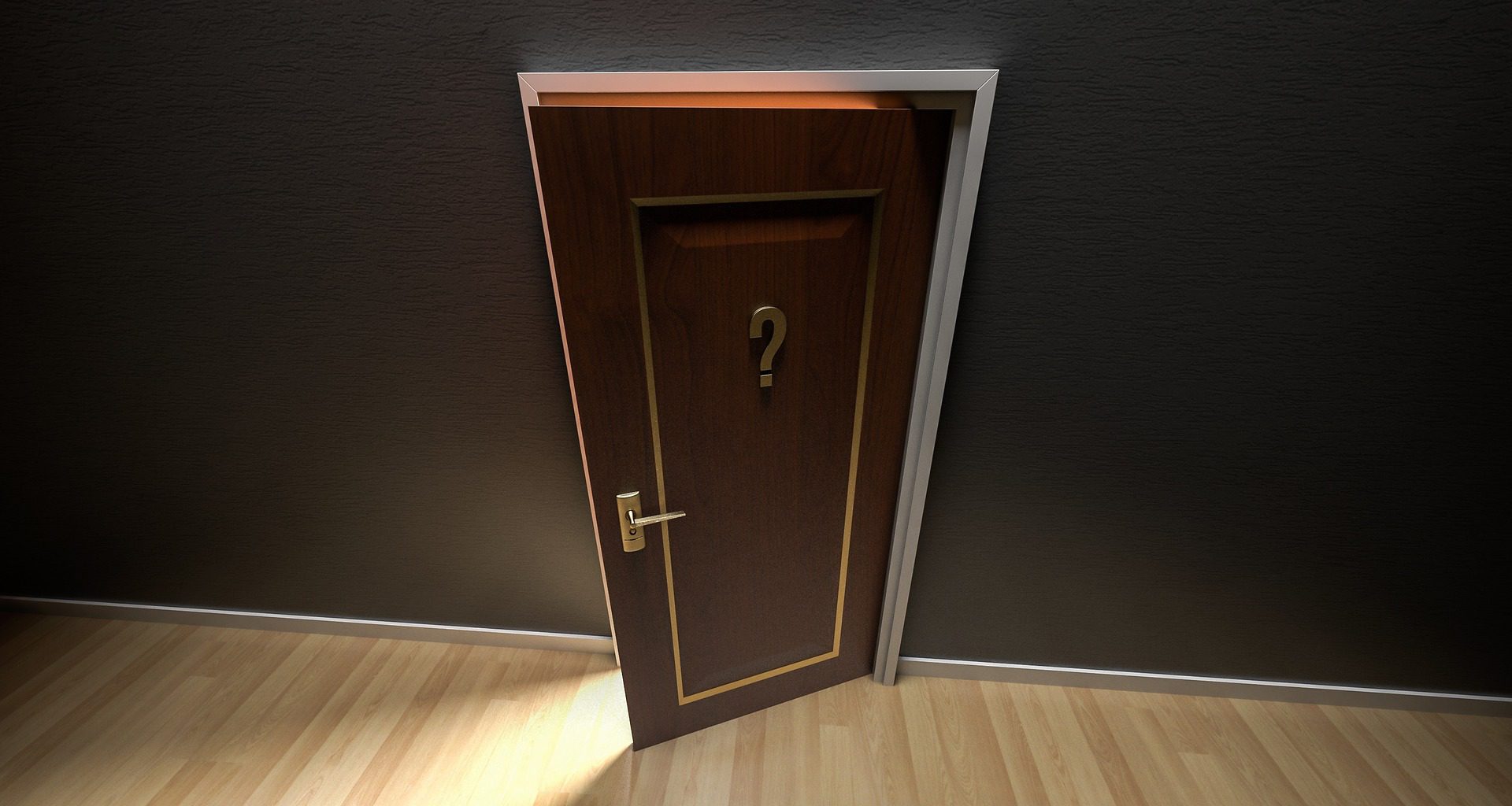 1. Sell to an employee
If you have an employee that you trust to make important business decisions, this strategy could work well for you. Employees can be excellent successors to a business because they know better than almost anyone what works and what doesn't for your company. If this employee is currently client-facing, many of your customers will not be worried or tempted to leave due to the change in ownership. This strategy will likely cause very little change in the organization if it is someone that you trust. Other employees will already know the new owner and can continue to perform their job with minimal stress of a changing environment.
2. Pass on to a family member
Many business owners have concerns about their legacy when leaving their company, and why wouldn't they? Owners have spent years building their business from the ground up into something that reflects their life's work. Keeping the business in the family can take some of that worry away. You know your family better than anyone else. You can more comfortably have those tough conversations about how you would like them to do things when they take over. If you are looking to step away from the business as a full-time job but want to remain on as an advisor, your family member is probably more willing to accept that than an outsider would.
3. Sell to a qualified buyer
If you don't have an employee that would like to purchase your business and nobody in your family wants to take over, selling to a qualified buyer is an excellent option. Maybe you are ready to be completely done running your company and want to cash in on your years of hard work. There are plenty of other businesses out there that are looking to expand. They could be interested in purchasing your company to acquire your customer base and knowledgeable employees. You can retire comfortably knowing that you don't have to stress about operating a business and that you got fair value for your company.
No matter which of these strategies you choose, all of them are processes that require time and careful planning. That's where we come in. OneSource Business Solutions can help you figure out what works best for you and walk you through every step of the process. We specialize in succession planning and facilitating the sale of businesses. If you don't know who you'd like to sell to, we can lead the search for a qualified buyer. Reach out to us today and let us know how we can best serve you!