Signs it's Time to Hire a Business Consultant
Let's be honest, the objective in just about any industry is to be financially successful. However, knowing when it's time to invest some funds into improving the business can be tricky. After all, on one hand you don't want to part with any of your company's hard-earned profits—but on the other hand, staying stagnant with the business's performance is usually never going to help generate more revenue in an ever-changing market.
Business consultants offer a great benefit to companies of all sizes when they want to grow or improve their current efforts. Bringing in experienced outside help can evaluate your needs and put together actionable plans to see significant improvement to your structure, profits or customer satisfaction. It also can save busy business-owners tons of time to focus on other professional duties or just have more time to enjoy outside of work.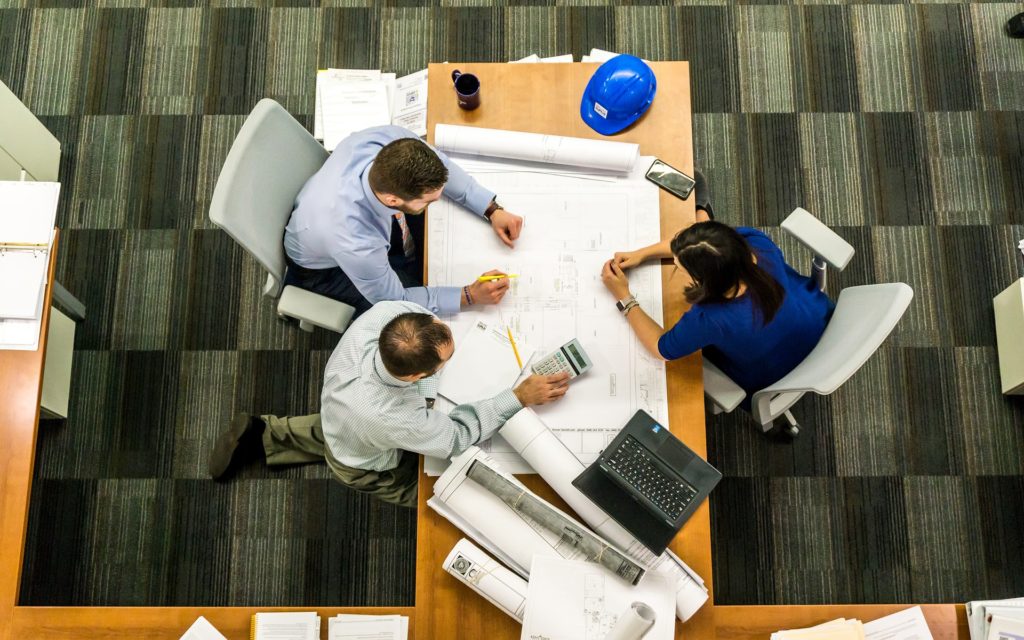 1. There's Confusion About Job Duties/Responsibilities for Staff
For lots of small businesses or startups, employees are used to wearing so many hats that they might not even remember what their hair looks like anymore. However, successful businesses tend successful due to organized and specialized staff who each play an integral role in keeping the "machine" working perfectly as a whole. Having an unclear idea of what is expected for employees means some people are putting their hands into projects they don't need to be in and that there's risk of not having coverage for other projects.
2. You're Noticing Wasted Resources
A huge pitfall for many companies is spending on things that either are wasted or never used at all. Consultants can step in with a business process optimization to get ensure that no money is being spent on disadvantageous or unnecessary expenses.  For instance, a small tech company that offers full-time employee perks of company-paid monthly gym passes that less than 20% of the staff actually turns into a huge money pit with no real ROI.
3. Customers or Employees are Dissatisfied
Sometimes business-owners are so preoccupied running their company that there's no time to smell the roses. In many cases, there's no time to smell when something at the company stinks either. So when customers or employees (or both) seem to be unhappy with your business, it's a great time to call in the experts. Business consultants are not only experienced at resolving conflicts, but they also are pros at obtaining an impartial opinion of the company. From there, they are able to find the root of the problem and provide the path to take to get back on the right track.
4. You're Trying to Break into a New Market
Business consultants aren't just a valuable asset to struggling companies. Thriving businesses that are looking to expand into a new route of delivering services or products to customers do best when they hire outside help. A good business consultant will be able to put together the market research necessary to get your visions off the ground while avoiding some of the struggles that come along with changing your company's landscape.
5. There's Never Enough Time or Money in the Budget
If it seems like projects are never getting finished by the expected deadline or costing more than they should, you might have a major efficiency problem on your hands. Unfortunately, you won't be able to address your efficiency problems until you know what is causing them. Bringing in a business consultant can help companies streamline their workflow.
6. Your Business Feels at a Standstill
Feeling like your business is staying the same in a world that advances more and more each day? Or maybe that you haven't seen the growth rate you want? Then it's time to find out why the business is feeling so held back and get some a crash course in refreshing your brand.
Still not sure if hiring a business consultant is the right option for your business right now? Schedule a complimentary consultation with a professional at One Source Business Solutions LLC today by calling 717-824-4291 or fill out the form below.